Bengaluru Airport setting new cargo standards
Our client is one of the busiest Airports in India in terms of passenger traffic and total cargo handled. It is also one of the busiest Airports in Asia. For the 10-year period until 2020, the airport witnessed a growth rate of 11% in terms of cargo handling.
The airport, which accounted for an 11% share among Indian airports and a 36% share among South Indian airports before the pandemic, has seen its market share increase to 13% among Indian airports and 41% among South Indian airports post-COVID. Its focus on the cargo business has contributed to its success and has further bolstered the industry.
Bengaluru Airport is gradually emerging as a hub for handling perishable cargo. In short, it is emerging as the major Air Cargo hub in southern India with its industry-first initiatives.
Vision to create a smart Airport
Owing to multiple stakeholders involved in cargo operations, each shipment, on an average, requires over 30 types of documents in multiple copies, resulting in significant duplication of documentation. It also leads to increased dwell time and supply chain disruption. In addition to this, during the COVID-19 pandemic induced lockdown, the airport witnessed a significant drop in cargo handling as well as passenger traffic. Therefore, the implementation of a smart digital solution  to minimize paperwork, enable faster processing of transactions, reducing duplication of information and streamline processes, making information available to prior to cargo reaching the Airport was highly essential for the airport.
Moving forward into digital future
The Airport intended to address several obstacles associated with the air cargo supply chain. A significant challenge was the requirement for extensive paperwork for every shipment (over 30 sheets of paper), resulting in duplicated documentation, prolonged dwell time, and supply chain disruptions. Also, the airport aimed to become paperless, provide a digital platform for all stakeholders on the landside and air side to enable faster processing of transactions and streamline the cargo handling process.
Why Kale's Airport Cargo Community System?
The need to leverage a holistic Airport Cargo Community System at Bengaluru Airport was the optimal solution to evolve as a Smart Airport that is digitalised and seamlessly connected. Kale Logistics Solutions is a pioneer in developing digitization initiatives for the air cargo industry.
Some of the leading airports such as Atlanta, Chicago in North America and Mumbai, Hyderabad, Lucknow, Goa and other key locations in India are rapidly utilizing ACS. In addition to this, Kale's host of IT solutions for air cargo are currently live or in the verge of fully going live in 100+ air cargo stations worldwide.
With Bengaluru, gradually emerging as a hub for perishable trade in South India requires a smart and connected environment to grow further. Therefore, Kale's Cargo Community System was the optimal solution for Bengaluru.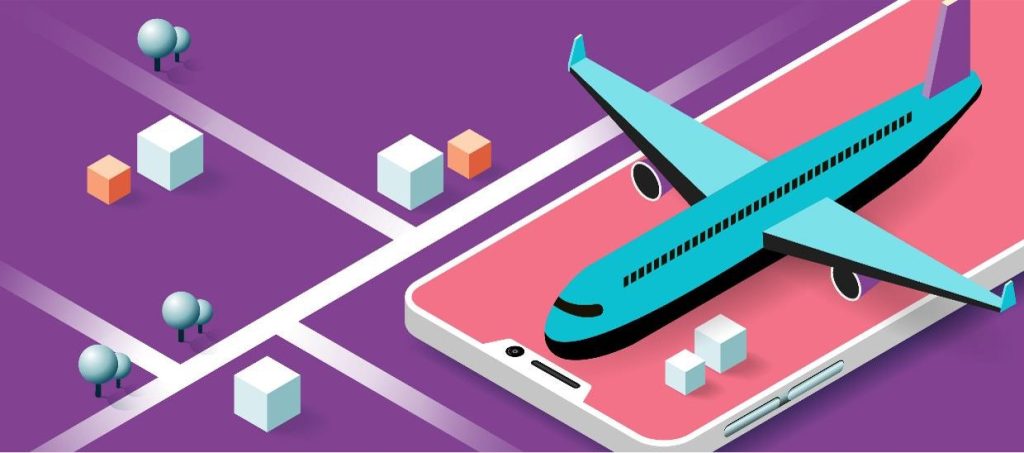 Implementation during the peak pandemic time
The highlight of ACS is that the deployment took place during the stressful times of COVID-19 pandemic. The necessary trainings and trade consultations took place online and on a hybrid basis with remote work and limited physical interventions. With all these, the deployment was done in a shorter span of time than promised.
Cost and Potential Sustainability Savings
The implementation has led to significant cost savings and increased productivity at the cargo complex. The use of ACS could potentially assist in saving approximately 80 trees worth of paper, which translates to a saving of INR 317,000 per month.
Increase in Handling of Cargo Capacity
For the financial year 2021-22, the airport's annual cargo capacity increased from 570,000 to 720,000 tonnes i.e., more than 20 per cent increase in a given year.
Business Continuity
The implementation cycle began during the peak pandemic time. Stakeholders were quick enough to embrace as they saw it as means to ensure business continuity and stay relevant during changing times. Furthermore, the absence of any significant disruptions to cargo movement during the COVID-19 pandemic is a testament to the effectiveness of the platform in ensuring business continuity through rapid adaptation in challenging circumstances, maintaining a reliable and efficient cargo service for its customers.
KPIs Speak
The airport's ability to effectively streamline its cargo operations by leveraging the real-time cargo movement visibility of over 1200 partners, combined with a substantially high adoption rate of 95% by trade partners, indicates a successful onboarding and implementation of the platform.
Integrations with Cargo Management Systems
Cargo Terminal Operators utilizing Kale's Cargo Management System could seamlessly integrate with CargobyBLR for seamless data connectivity and information flow.
Emerging as a Hub for Innovation
Bengaluru International Airport with its rapid adoption of Airport Cargo Community System is now a use-case for several other airports in India and abroad to look at. Major cargo ground handlers worldwide are now setting footprints at this airport and the cargo volumes will possibly soar to significant levels in the coming years.
Post the implementation of ACS and the realization of paperless trade, the airport now setting benchmarks to not only emerge as a cargo hub, but also a hub for sustainability activities. Recently, the airport announced a greenfield logistics park within the vast airport premises that would facilitate rapid cargo movement from the southern catchment region and cross-border trade. Therefore, Bengaluru Airport is now witnessing a facelift and emerging as a hub for operational innovation.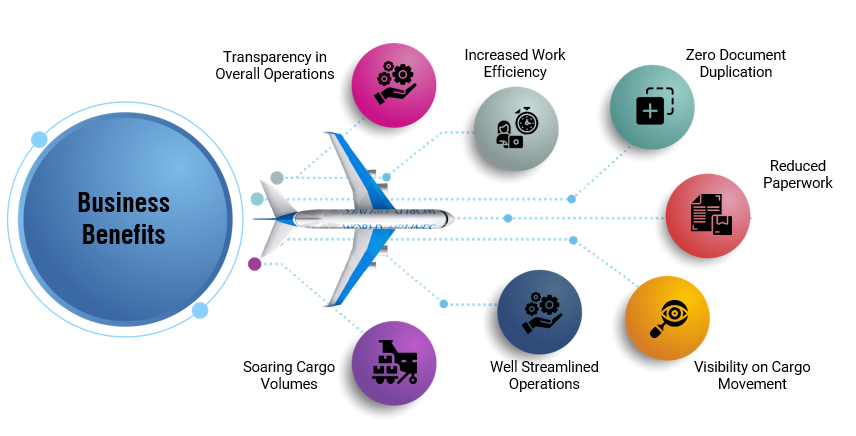 Pre and Post CargobyBLR (Airport Cargo Community System)